People were provided free education, job placement and career pathway services in 2019
Goodwill C.A.R.E.S.
Our Values
Champion Diversity
Act with Integrity and Gratitude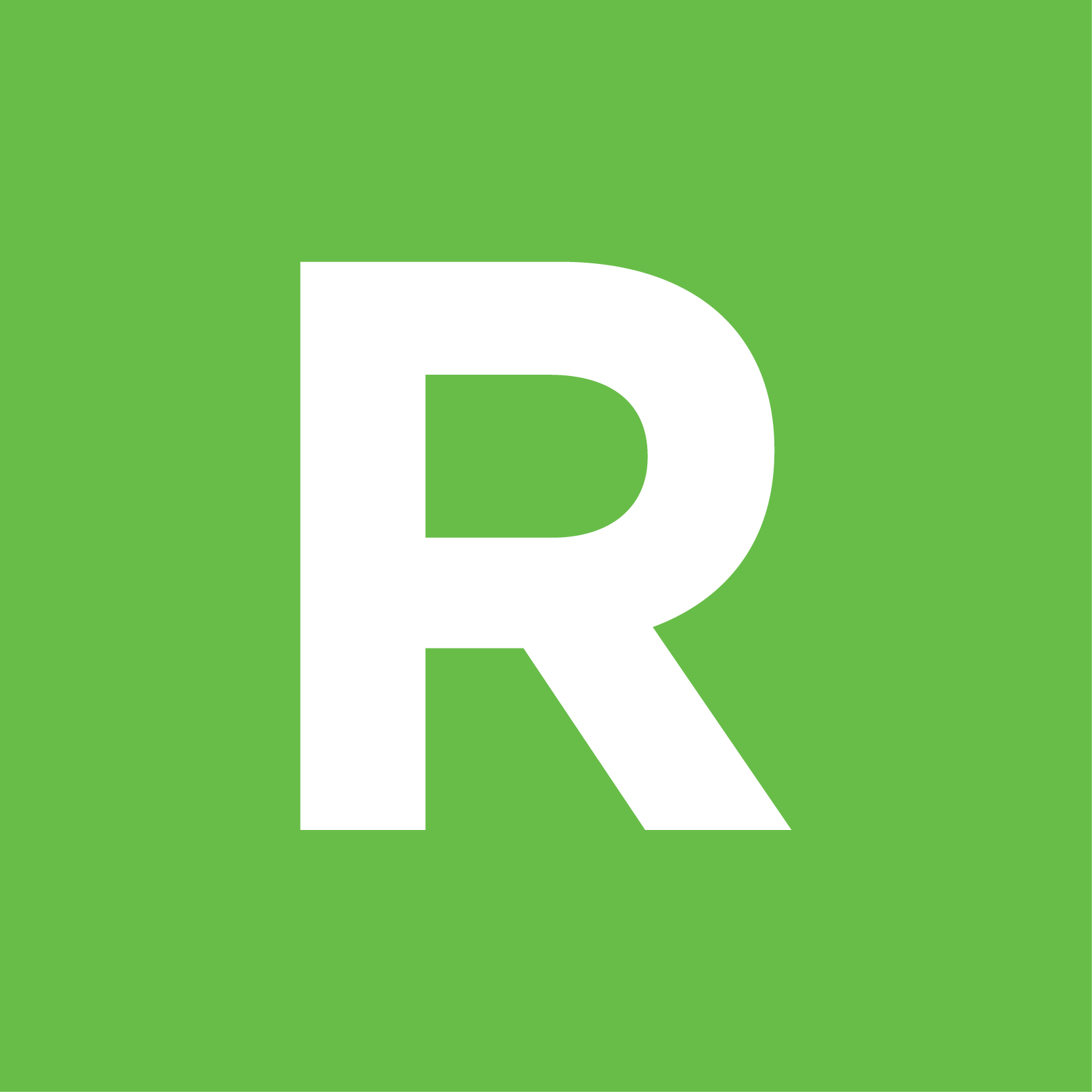 Respect Everyone
Educate and Serve with Compassion
Strive for Excellence
Places
Work Opportunity Centers
Training Facilities
Jaci - Computer & Office Skills Program
"The computer skills are just a small piece to get you started.  It's all the rest that goes with it."
Dale - Warehouse & Logistics
"I want to inspire others, so they feel the excitement that Goodwill really does change lives."
Tawny- Disability Services
"These people are true, they're here for me to make sure I succeed."
FREE Programs and Services Currently Available
Get Inspired
Follow our social stories.