Halloween Treat Baskets
We gave our friend @brideonabike a challenge to make a fun Halloween craft project from some simple items she found at Goodwill. Challenge accepted! And since she's a dog mom to our favorite canine @wilson.goldenretriever, she made a little something for him too!
PS Look for Wilson in our Halloween Look Book – he LOVES to dress up for Halloween!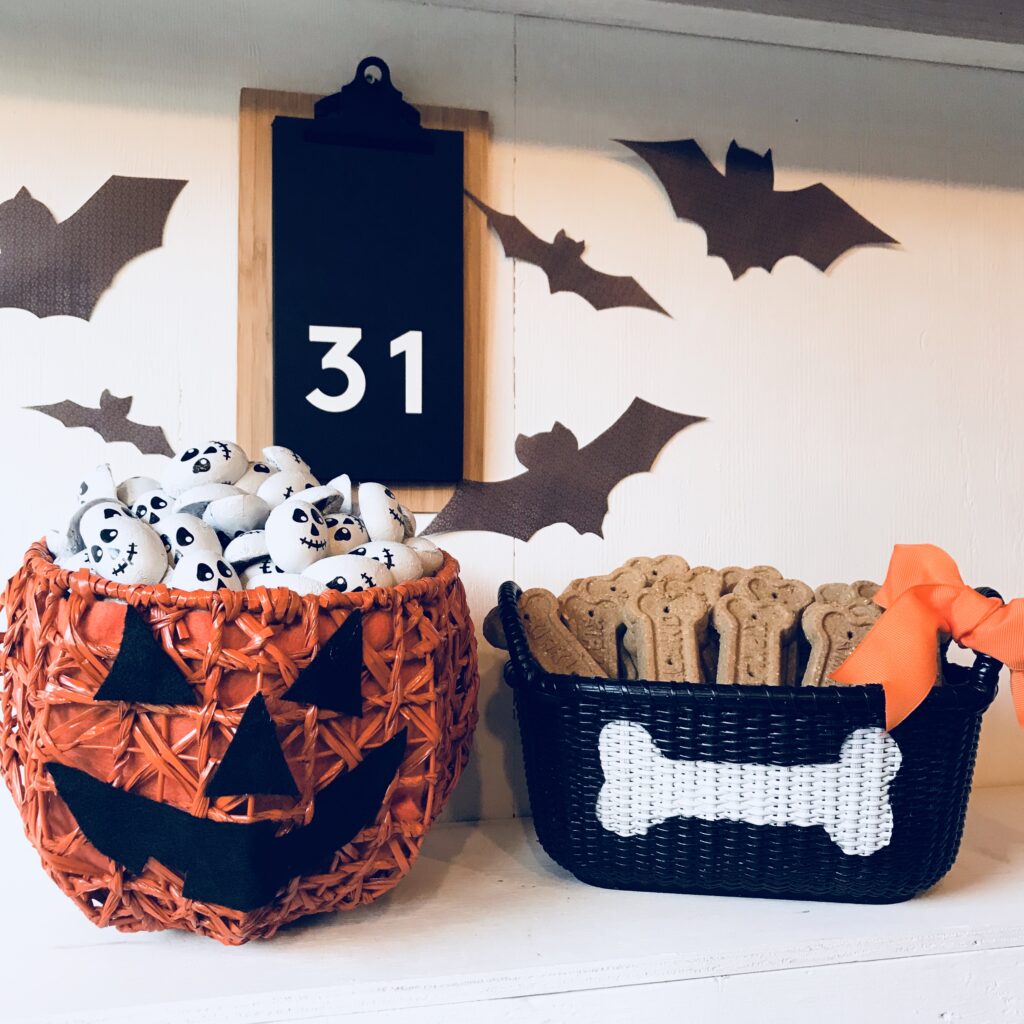 SUPPLIES
Goodwill purchases:
Basket
Orange Spray Paint
Craft store purchases:
Hot Glue
Felt
Orange Tissue Paper
Step 1:
Find the perfect basket from Goodwill to transform into a pumpkin or a spacious basket that will be perfect for filling with your fur friends favorite treats.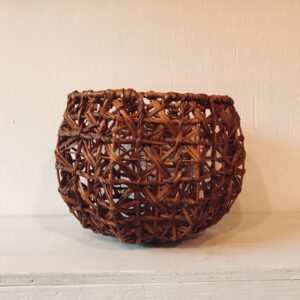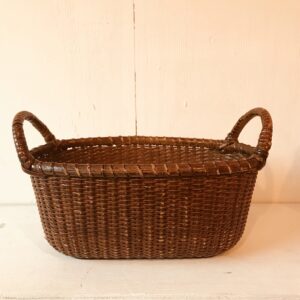 Step 2:
(pumpkin)
Spray paint the round basket orange.
Insert the orange tissue paper to give it a pumpkin effect.
Cut the felt to make the face of the pumpkin.
Glue on each piece of felt to complete the face!
(dog)
Spray paint the basket black.
Use a stencil or paintbrush to add the bone accent on the front.
BONUS: add a bow to complete the look!